The Importance of Dust Free Tile Removal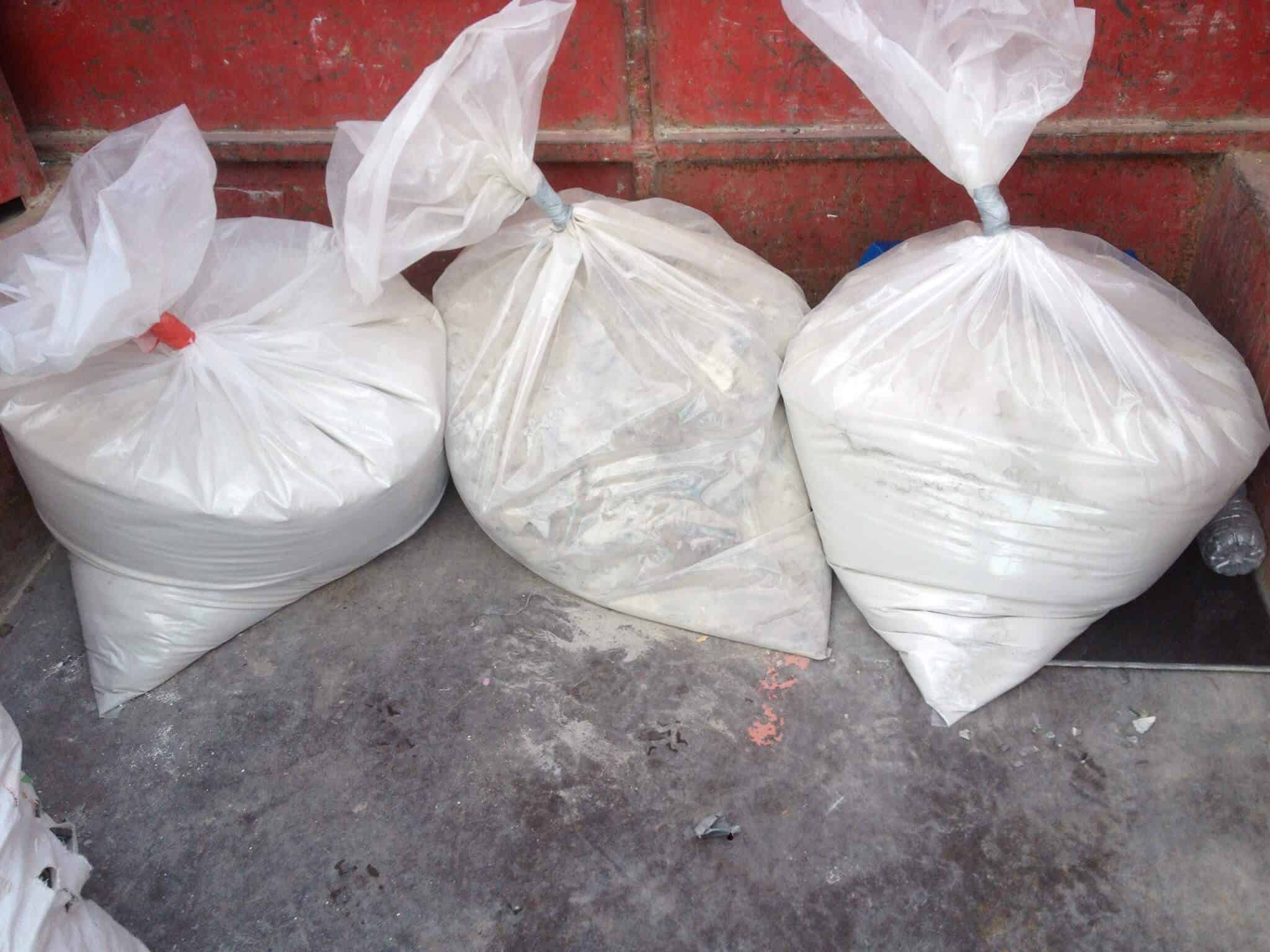 Silica dust can be produced when natural stone, bricks, tiles and concrete are cut, crushed, drilled, ground, sawed or polished. Silica dust is harmful when it becomes airborne and is inhaled into the lungs, and unfortunately as silica sand is 100 times smaller than a grain of sand and invisible to the human eye,
A Reminder That We Do Water Damaged Flooring Removal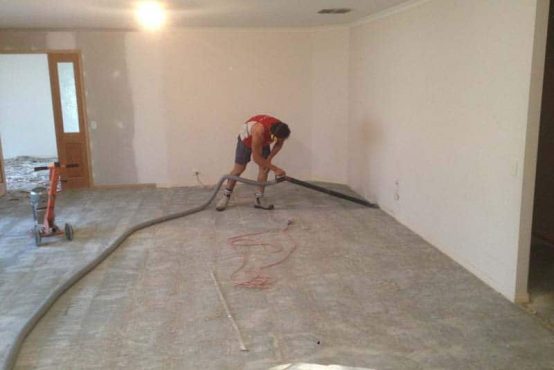 Parts of South-East Queensland have been impacted by torrential rainfall and flooding over the past week and we hope that everyone is staying safe and alert in this severe weather. For people living in these affected areas, if it is safe to do so, we recommend keeping an eye out for some of the warning
What's in store for All Stripped Australia in 2022?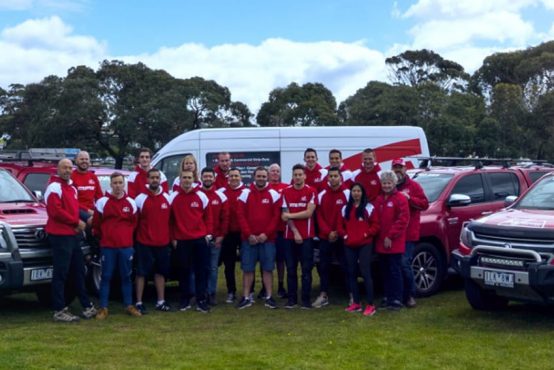 With the challenges of 2021 behind us, we look forward to a year of growth and expansion ahead, the All Stripped team will continue to operate with enthusiasm and drive in 2022 to ensure we can provide you with a better, cleaner and more effective service across south-east Queensland. With several teams now operational and
Things to Consider Before Starting a Kitchen or Bathroom Strip Out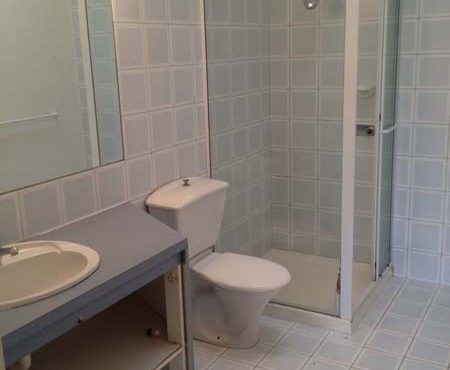 If you're reading this, you're likely considering undertaking a bathroom or kitchen strip out, but don't know where to start, or perhaps have some concerns or questions surrounding this process…but don't worry, we're here to help! What is a strip out? A strip out is a form of demolition that involves the removal of
Saving The Daintree Rainforest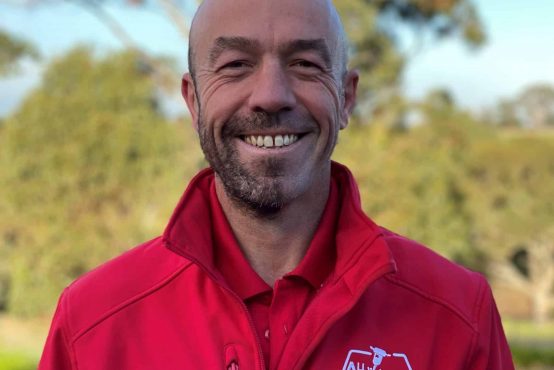 All Stripped Demolition is proud to be raising money to save the Daintree Rainforest.  As a demolition company, we deal with lots of waste every day. Therefore we have decided to strive to reduce the impact of this waste by planting a tree for each job that we complete and raising money for the Daintree
Wall Removal: Things to Consider Before Taking Down a Wall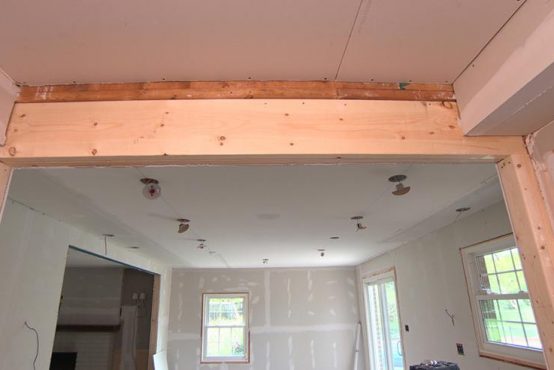 Internal Structural Demolition in Melbourne Removing an internal wall may seem like a simple project in theory: taking a sledgehammer and giving yourself a new room after a few knocks. In reality, this home improvement project has a bit more involved than going ahead and thumping down some walls.