A Reminder That We Do Water Damaged Flooring Removal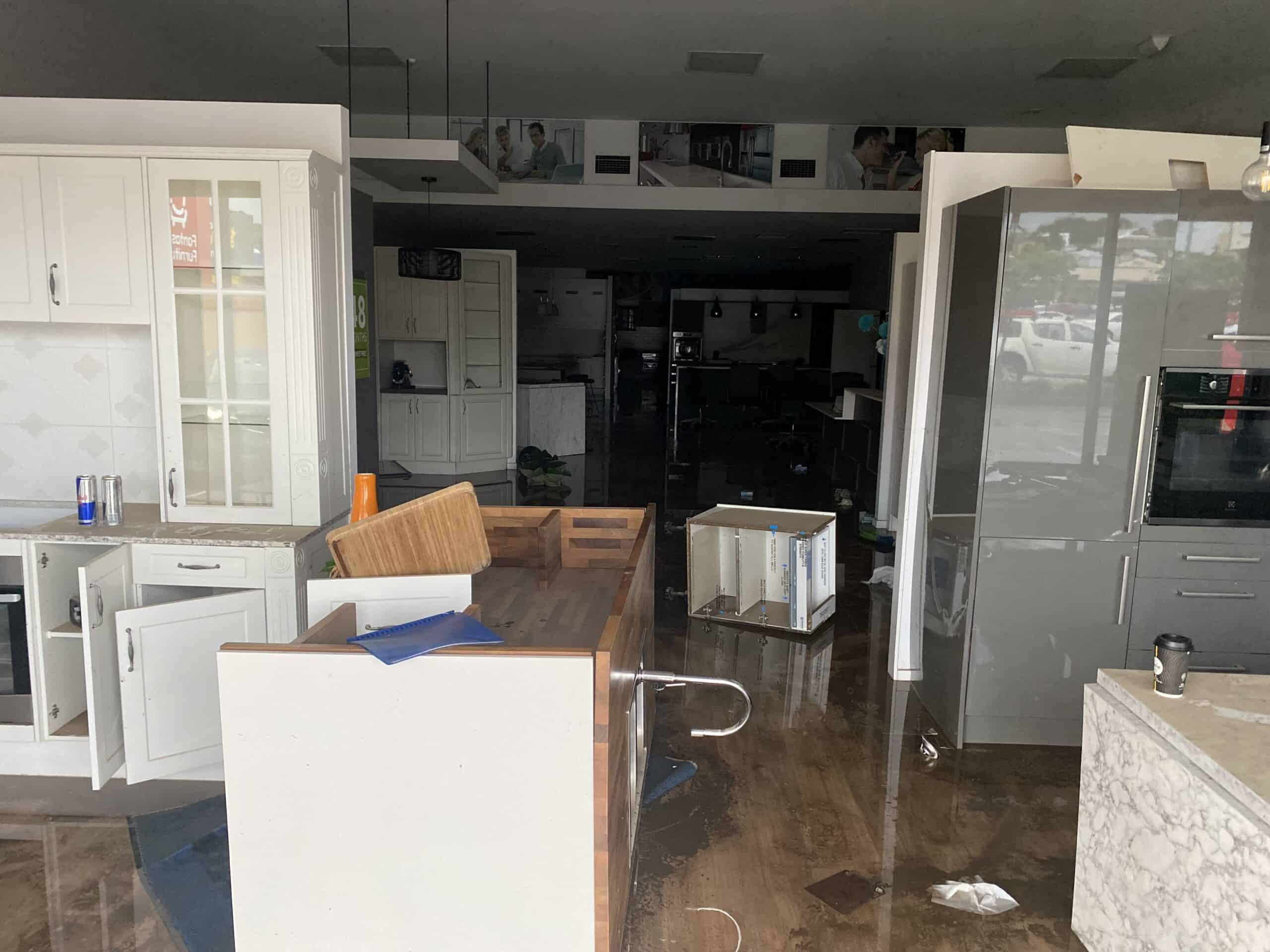 Parts of South-East Queensland have been impacted by torrential rainfall and flooding over the past week and we hope that everyone is staying safe and alert in this severe weather.
For people living in these affected areas, if it is safe to do so, we recommend keeping an eye out for some of the warning signs of having water damaged flooring.
If you have laminate, vinyl or timber flooring, for example, that can include signs of warping, buckling, cupping, bubbling, cracking, peeling, discolouration or flooring that has an unusual odour (this can indicate possible mould and bacteria growth).
Carpets that have been water-drenched often produce a 'squishing' sound when you step on them and can also be faded or discoloured in some areas. Mould may also be visible.
Don't overlook the areas of your home with tiles either! If your home has suffered significant water damage, then the grout between your tiles may have been damaged. Additionally, if cracks are present, then water can seep into the cracks and reduce the lifespan of the in-built waterproofing system and eventually penetrate the subfloor.
Why You Shouldn't Put Off Fixing Your Water Damaged Flooring
Mould can pose serious health risks to humans and animals. Health effects of mould exposure include having a runny/blocked nose, eye and skin irritation and sometimes wheezing. Mould can also worsen existing health conditions such as asthma, allergies and lung diseases.
Additionally, if your home has suffered serious water damage then your subfloor might also be impacted, and a water-damaged subfloor can ruin the structure of your home.
All in all, if you have suffered extreme water damage then you should consider having your flooring professionally removed.
How All Stripped Can Help
We would just like to remind everyone that All Stripped are the floor removal specialists. We are capable of removing many different types of flooring including ceramics, slate, marble, terracotta, timber flooring, vinyl, cork flooring, carpets.
Floor removal can typically be a very dusty and dirty process, and while some dust is generated during our removal processes, we utilise vacuum systems and various attachments to all of our high-powered machinery, to mitigate as much dust as possible. We also clean up after ourselves (including all rubble and waste materials) so that our customers don't have to!
We service Brisbane, the Gold Coast, the Sunshine Coast and the surrounding areas. Contact us today to discuss your needs and requirements and we can provide you with a free quote for our services.